PRE WEDDING PHOTOSHOOT IN HONNAVAR
Congratulations on your upcoming wedding! Are you looking for the perfect way to capture the magic and excitement of this special time in your life? A pre-wedding photoshoot in Honnavar may be just what you need.
Honnavar is a beautiful coastal town in Karnataka, known for its pristine beaches, lush greenery, and historical landmarks. It offers a stunning backdrop for your pre-wedding shoot, whether you want to capture your love against the azure waters of the Arabian Sea, the rustic charm of old-world architecture, or the serene beauty of nature.
We believe that your pre-wedding shoot is an opportunity to showcase your unique personalities and create memories that will last a lifetime.
---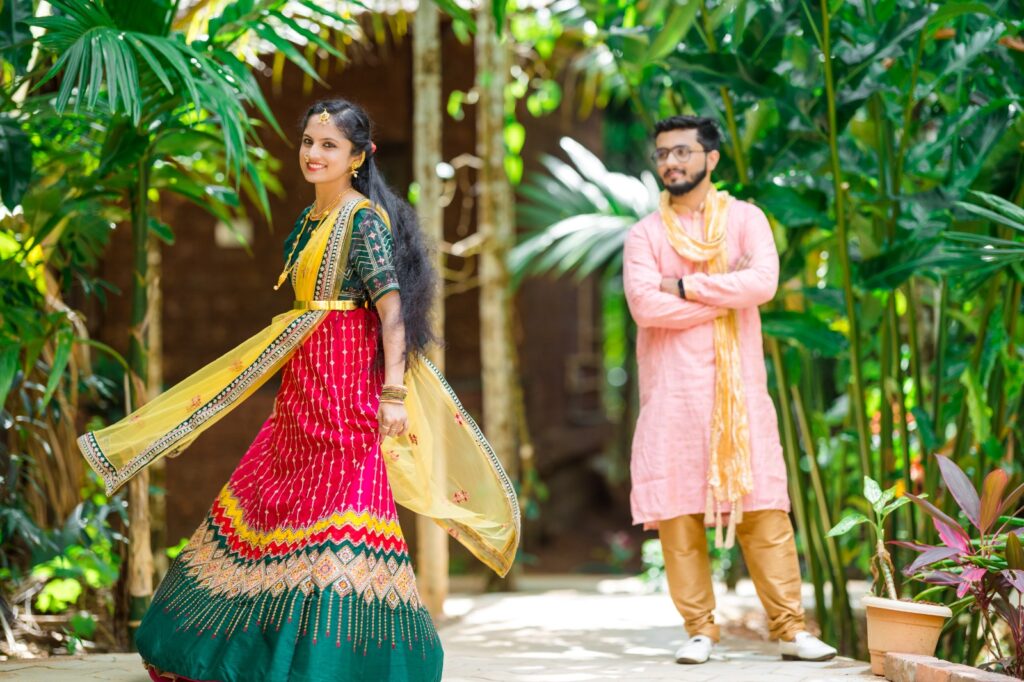 Looking for Pre-Wedding Photographer from Honavar?
You can save a lot and yet get best photoshoot by hiring local photographers. They also know the region better and can't shoot at hidden places.
Honnavar pre-wedding photographers specialize in capturing the essence of your love story through beautiful and timeless images. Always hire team of expert photographers with years of experience in capturing pre-wedding moments that are natural, candid, and heartfelt. Pre-wedding photographers will work closely with you to understand your vision and preferences and create a customized photoshoot that reflects your style and personality. Whether you want to have your shoot at a picturesque beach, a scenic waterfall, or a historic fort, pre-wedding photographers can help you choose the perfect location that complements your love story. They also offer a range of props, backdrops, and lighting options to add a touch of creativity and romance to your photos.
Recommended Photographer : Gopi Jolly
Gopi Jolly Photography Website →
NOTE ON PRE WEDDING PHOTOSHOOT
---
We generally allow pre-wedding photography when you book your stay directly on our website.
You could also schedule 1 hour of outdoor photography session without staying for Rs.2000.
You cannot move the furnitures or fixtures.
Any damage to the property has to be compensated.
Photography is not allowed when there are other guests around.
TOP RATED STAY FOR PRE-WEDDING PHOTOSHOOT IN HONAVAR
---
Areca County is the top rated stay in Honavar on Google and Trip Advisor.
When you book your stay at Areca County, you also get access to over 6 acres of areca farm and 1929 heritage building for photoshoot.
So why wait? WhatsApp us on 8762006200 to book your pre-wedding shoot and create memories that you will cherish for a lifetime.